YZDil offers 30% Discount to Individual Subscribers
The artificial intelligence language learning service introduced to Turkish market by INOVEDS offers discount to individual subscribers that will subscribe between January 19th and February 6th. Interested learners of English or French should subscribe for free lessons first in order for the service to assess their language level.
YZDil.com sends a 15 min English or French lessons to subscribers every day. The service is perfect for individuals as well as corporates who are willing to monitor the language level of their employees and for schools. Learners can monitor the performance of their learning process daily basis and receive a certificate recognized in EU countries.
For more information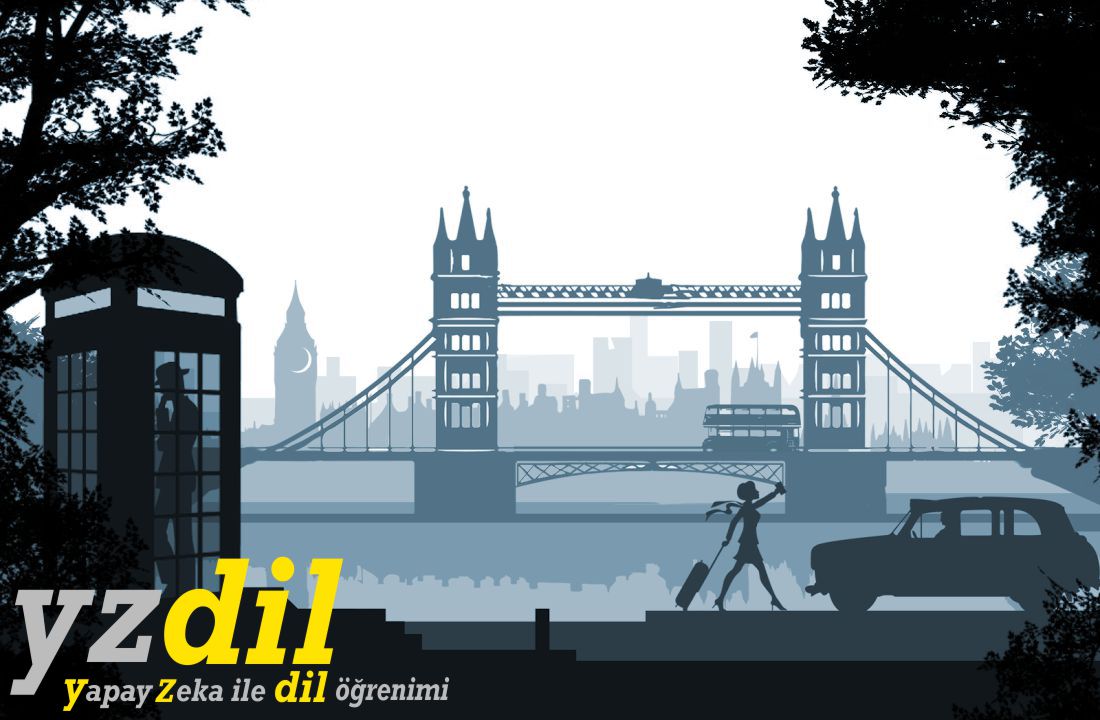 Date : 2017-12-06